Spend time identifying what the problem is.
Before sitting down to write or talk with someone you trust to give you excellent advice, spend some time working through it either on paper or aloud.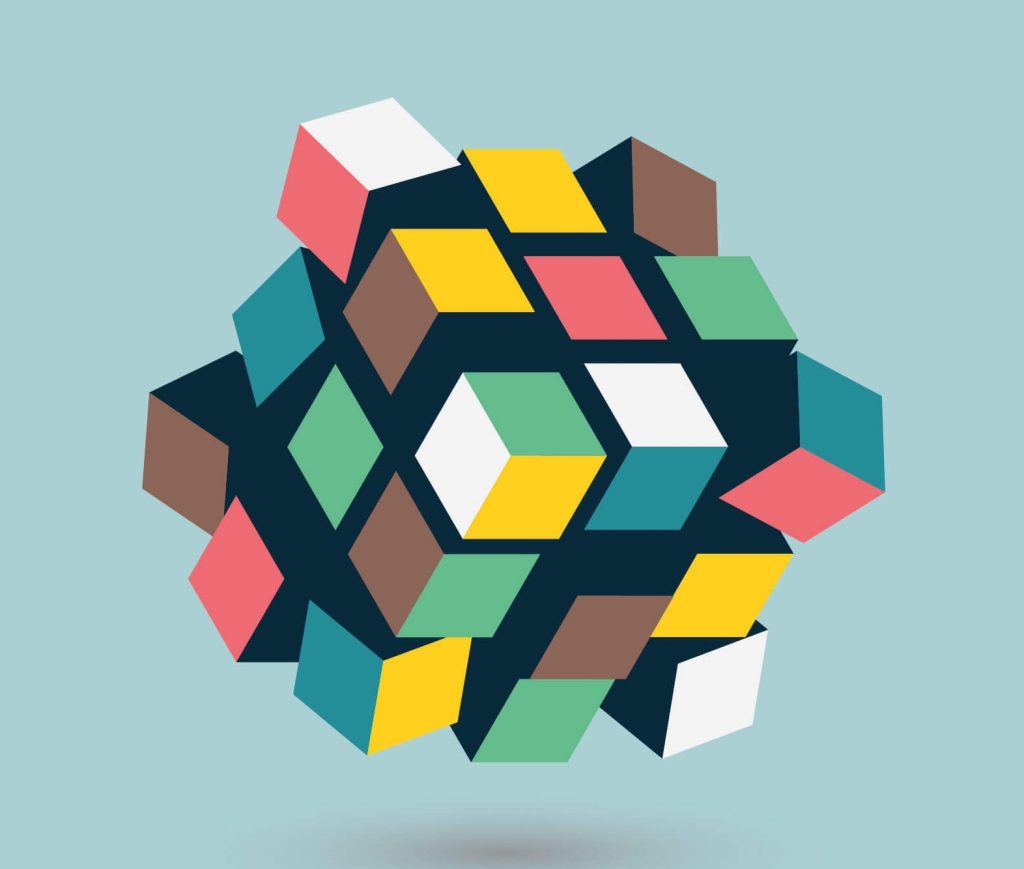 A jumbo-sized Post It can be a great way to brainstorm your approach.  At this stage, don't edit yourself.  
Where are you, and how did you get here?
How long has this been a challenge?
What steps have you taken (or decided not to take)? What type of advice are you seeking-or not?
Are there any emotions that you're currently experiencing related to this inquiry?
Are you facing any constraints that would get in the way of following any advice that you might receive?
Identify the best person to advise you and reach out to them.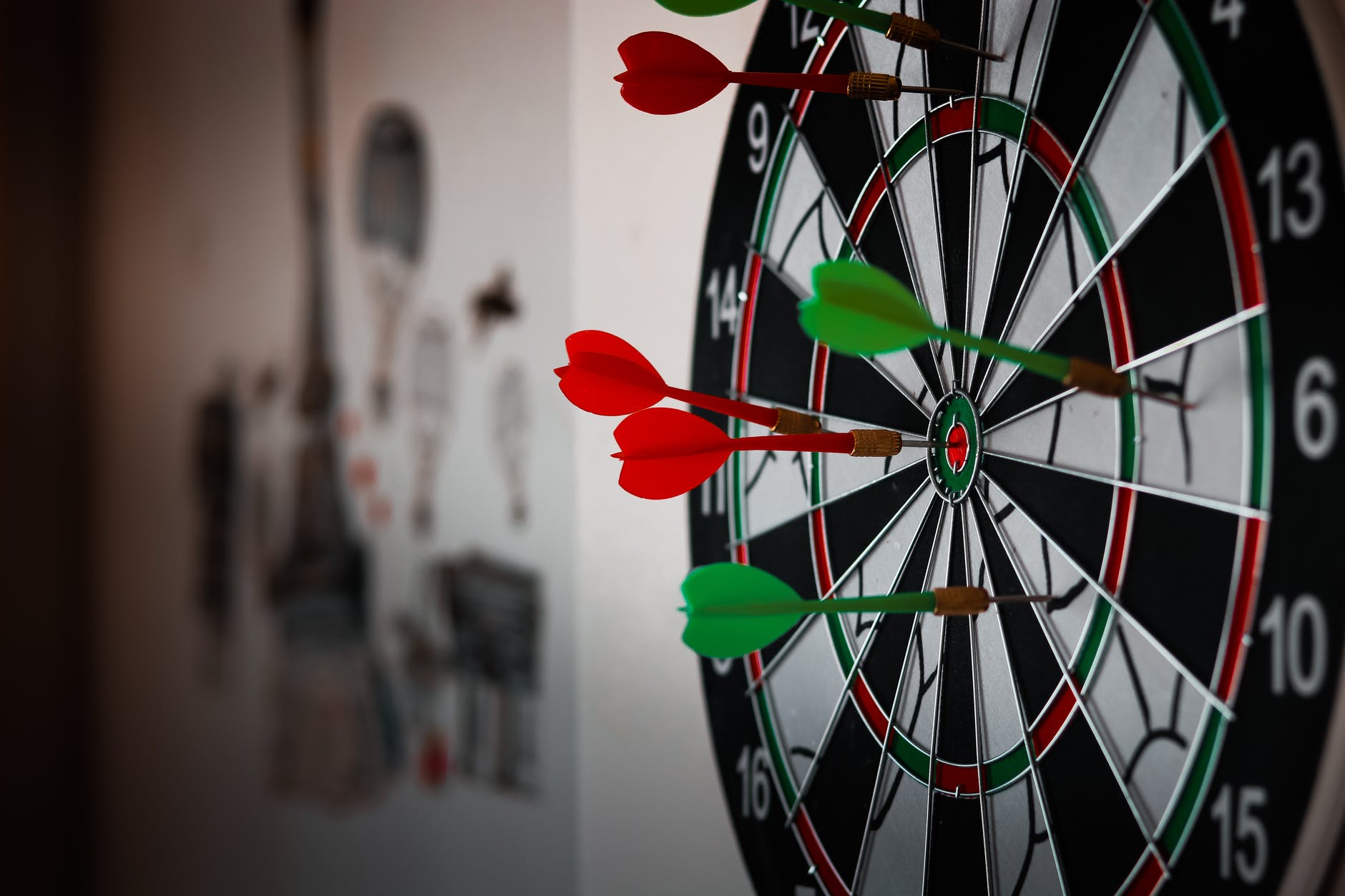 Reach out to them using the method of communication that THEY like the most, even if it's not your preferred method.
Start with the problem that you're trying to solve. Highlight it, so the advisor knows where to focus their advice.
Include all relevant details. This might include your desired time frame for a response and how you'd like to receive the advice, and it might not include the emotions that you're experiencing, especially if they're related in a negative way to the advisor.
Consider letting them know if you're also reaching out to any additional advisors.
Thank them early and often.
Make a follow up plan.
Clarify what the next steps will be: who will reach out and by when?
Will you share with them if you decide to take (or reject) their advice? Is there an opening for you to ask follow-up questions if any arise?
Set a reminder for yourself to remember when the next steps should occur, and be sure to follow through with your promised actions.
Listen to the advice with an open mind and ask yourself "does this solve the problem I'm trying to solve?" Sit with it for a day or two and then:
If you suspect you haven't received excellent advice, ask more questions.
This is especially easy if you've asked early on whether you can send along follow-up questions. In this case, don't let a lot of time pass between receiving the advice and asking clarifying questions.
If you've received great advice, thank them, and ask how you can pay it forward.